Last week I've found a nice blog post from iThemes where Kevin D. Hendricks used the term "Position Zero" for search results. And Rich Snippets play a big role in this.
Here is how a "position zero" search result looks like: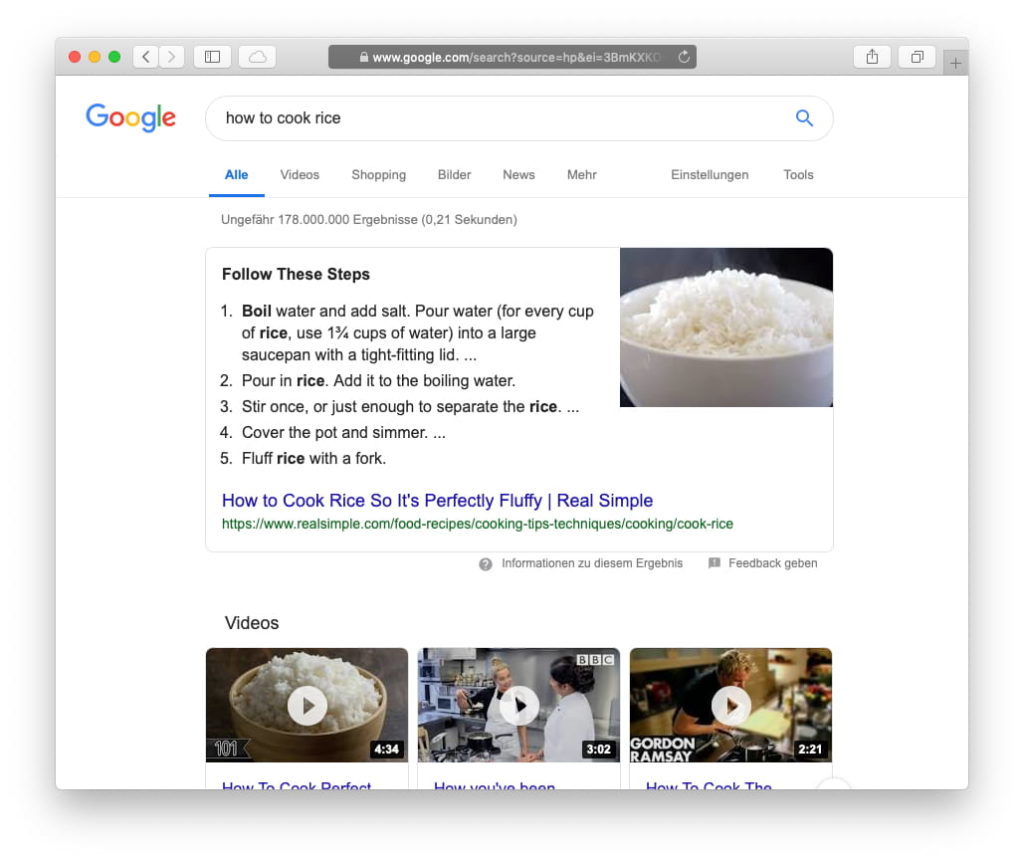 You should hop over to the blogpost that I've linked above. It describes that you need to use Structured Data that produce these Rich Snippets in search results.
As you can see: such a Rich Snippet uses 2/3 of the screen size which is huge!
You should also use Structured Data and integrate them into WordPress using SNIP, my Structured Data WordPress Plugin.